Book a commemoration trip with guide to the memorial of largest genocide in the world. That become the symbol of the Holocaust.
One out of every three Jews on our planet probably can trace their history to Poland. Discover former Galicia's region unrepeatable Jewish life of the Polish shtetls, hasidic centers, synagogues. Learn about the life that was destroyed.
Arrange your dependable and high-quality transportation from an to Auschwitz Museum or airport transfer between Oswiecim and airport in Krakow, Katowice.
Start your adventure today! Discover your family history during customized tour to homeland of your ancestors.
Journey through the homelands of great
Saints and venerable Catholic shrines.
Walk to sacred & religious sites in Poland.
Malarek Tour Poland established in Oswiecim (Auschwitz Town) family company since 1989. Specialized in private guided tour and transportation for Auschwitz Memorial, Polish Jewish Heritage tours, genealogy services and Catholic pilgrimages. To accommodate our customers individual requests we customized itineraries of trip and transportation for individual visitors and groups to top travel attractions around Oswiecim (Auschwitz Town), Krakow, Katowice, Bielsko-Biala, and other parts of Poland and Central Europe like Ostrava, Prague, Budapest or Vienna.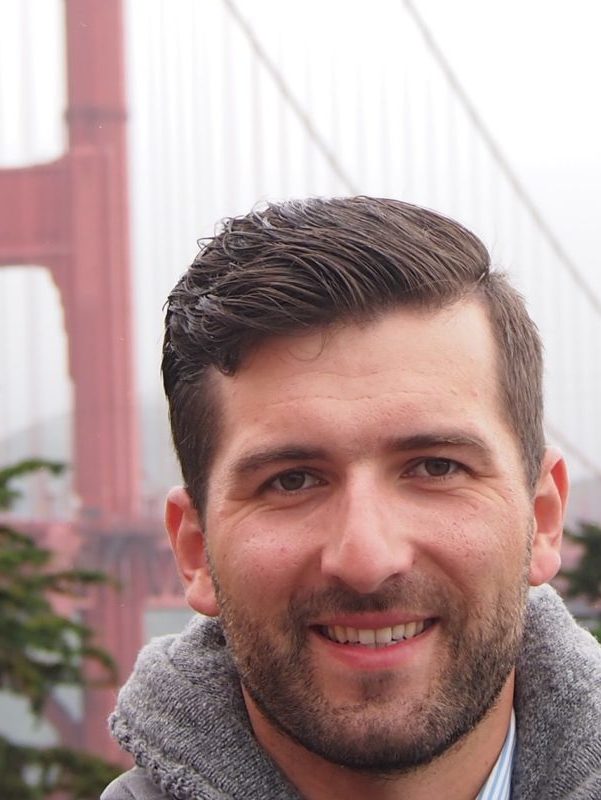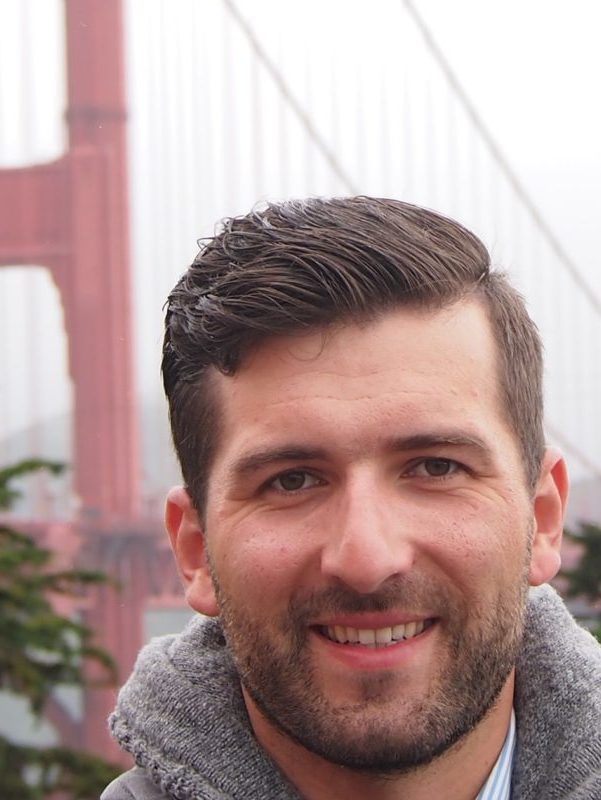 Piotr Malarek
Educator and English speaking guide at Auschwitz State Museum, guide for Jewish tours, tours leader Catholic Pilgrimages, licensed travel driver genealogist and interpreter born in Oswiecim (Auschwitz Town). He is a grandson of Auschwitz and Bergen-Belsen survivor.
Wladyslaw Malarek
Founder of Malarek Tour Poland, for over 30 years English speaking driver at Auschwitz Mermorial, tour leader for Jewish Heritage in and top tourist attractions in Poland
"
Piotr was kind, gracious, knowledgeable, and attentive to client needs and requests. He did genealogy research even before we arrived, and surprised us with the documents he found, such as birth records and high school class lists. We were amazed! He accommodated all our requests, and made our visit very meaningful and special.
– Denb NY,USA
"
Sensational! Piotr is a first class guide with a vast knowledge of Krakow and its well-preserved medieval core and Jewish quarter. I especially appreciated Old Town – ringed by Planty Park and remnants of the city's medieval walls, Rynek Glówny (market square) and St. Mary's Basilica, a 14th-century Gothic church.
The highlight of my tour was staying next to St. Faustina's Chapel and days in the mountains with a view of the "sleeping knight"
G G- Scottsdale, Arizona USA
Like what you see? Book your trip today!
For more details of your visit, availability and prices please contact us.Write us a massage or live chat with us now green button right corner.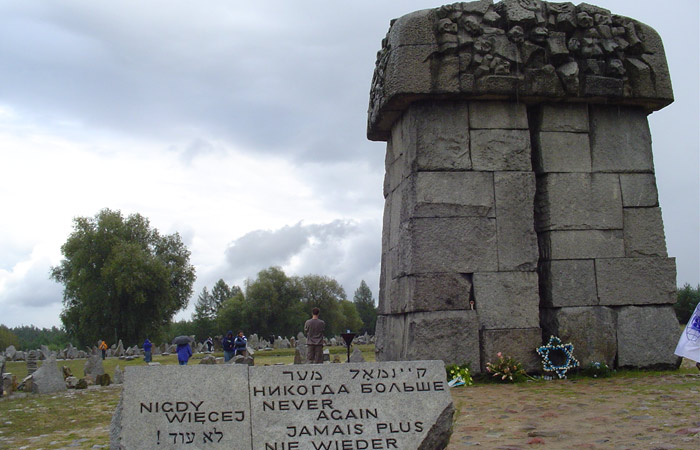 Destruction of Polish Jewish Life In 1939 there was 3.25 million Jews in Poland. It constituted the second largest Jewish community in the world, were some 10% of the Polish population, reaching higher in...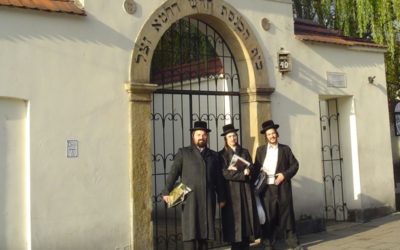 Jews have been in Poland for 10 centuries. Jews have been living working and coexisting ideas in Poland for centuries. It was at one point, one of the only European places that welcomed Jews, when they were persecuted elsewhere. Poland was once a Jewish...
What are you waiting for?