Transportation
We are a professional transportation company based in Oswiecim-Auschwitz.  We specialize in individual, family and group transport for leisure or business in Poland. Our company offers dependable, safe, high-quality and comfortable transportation services from and to Auschwitz Museum. As well hotels and airports transfers between Auschwitz Oswiecim to and from Katowice, Krakow and other destination in Poland and Central Europe.
Book Now
Team of Professionals
We are dependable English speaking and fully licensed drivers. We are team of specialists who are distinguished by punctuality, proper manners.
Always on time
We always arrives before specified time or checks your flight arrival time. Pick-up at the airport with a nameplate.
Save and realable transfers
Highest level of transportation with comfortable modern air-conditionated Mercedes Vans. You can be sure with us that you are in a dependable car with an expert driver.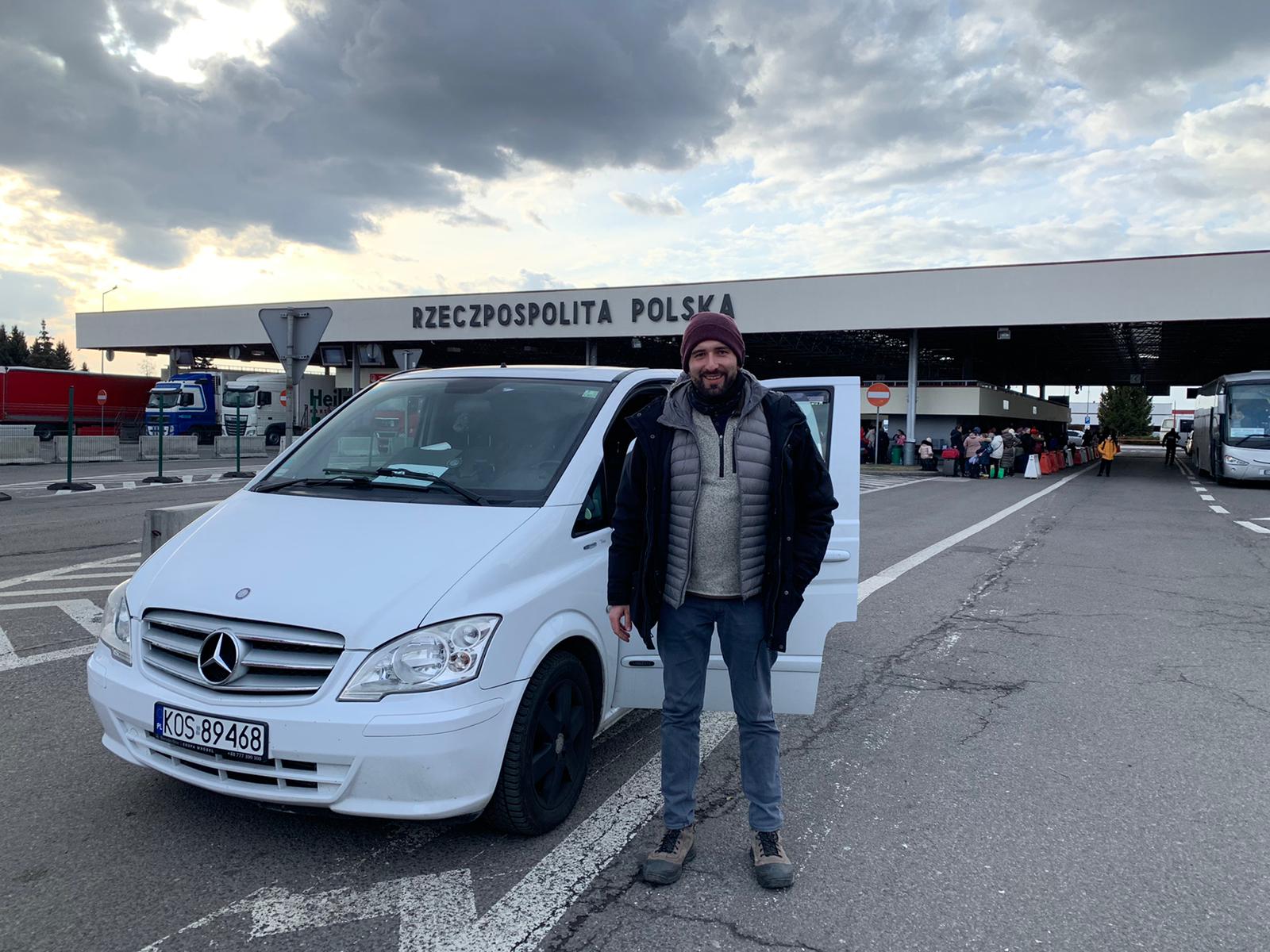 Private transfers to Lviv and Kyiv from airport in Krakow or Warsaw 
We have been providing private transfers  from Warsaw or Krakow airport over the border in to Ukraine border Medyka , Korczowa  to Lviv or Kyiv since the beginning of the war. Our service was used mainly with tv crews and individual clients but as well voluntarily for refugees. We have many years of a experinace working with  TV stations like BBC, Sky News, CNN, Al Jazziera or ITV.  If looking for a trusted service, smooths and fast transfer from Krakow or Warsaw over the border to Ukraine.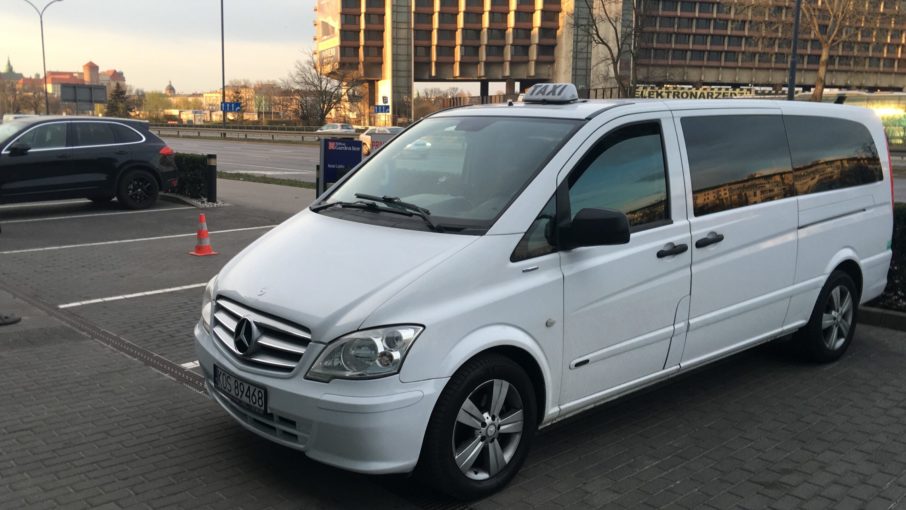 Transportation Service at Auschwitz Museum
We offer professional transport services in Auschwitz Museum and from Oswiecim Auschwitz Hotels. Mercedes cars (Vito, Viano) together with experienced English-speaking drivers are at your disposal. If you are looking for a transport from Auschwitz Museum to your hotel in Krakow / Katowice/ Bielsko Biala / Warsaw or from the airport Krakow / Katowice / Warsaw to the Hotel in Auschwitz Oswiecim, don't hesitate to book bespoke service with us. We offer individual transport services throughout Poland and cities in central Europe.
We offer airport transfers from Auschwitz Oswiecim Hotels such as Hampton Hilton, Galicia Hotel, Imperiale and Olecki Hotel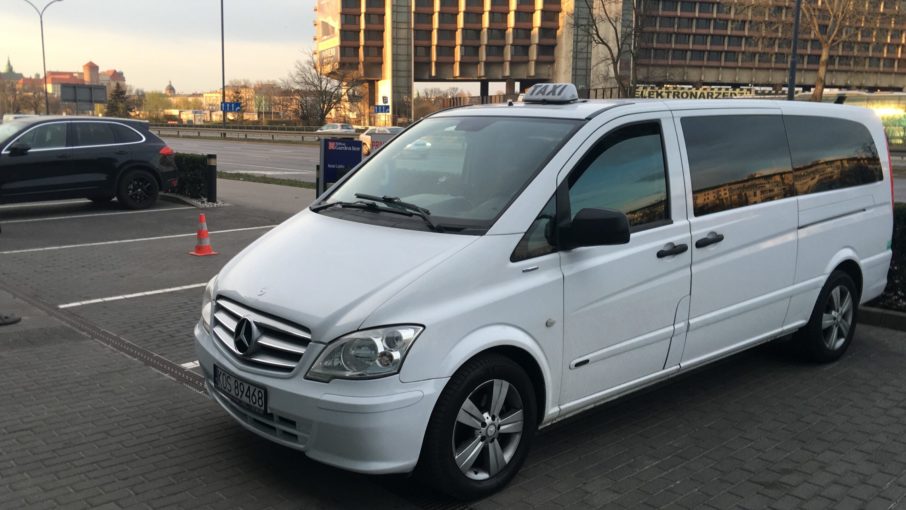 Bielsko Biala, Wisla, Szczyrk private airport transfer.
Fast and readable Krakow, Katowice airport transfers from Bielsko Biala for buissnes and individuals. 
Transfer between Oswiecim Auschwitz and Krakow Airport Balice or Katowice Airport Pyrzowice
We provide reliable, convenient and safe airport transfers from Auschwitz Museum and Hotels Oswiecim. We are experienced, knowledgeable and English-speaking drivers who ensure a stress-free ride from the airport to Hotel or Museum in Auschwitz Oswiecim. A dependable, booked in advance service is alternative for regular taxi. We will wait for you even  your flight is posponed. We arrives before specified time or checks your flight arrival time. We will wait for you in the arrivals hall holding a personalized pick-up sign.
Pick up available from your hotels, trainstation or bus station in Krakow or Katowice.
Tourist Transport and Transfer Service in Poland
We offer full transport service includes door-to-door city , airports, train stations or any destination transfers in south of Poland. Our transfer service is available from most of the Polish cities: Oswiecim, Auschwitz, Krakow Balice airport, Katowice Pyrzowice airport, Bielsko Biala, Zakopane, Sosnowiec, Wroclaw, Warsaw ect. Professional and highly qualified English speaking chauffeur will wait for you at terminal ,platform or hotel lobby assist with your luggage. With us with pre booked transfer you will skip the long airport taxi lines and start and end your time in Poland with convenient and stress free way.Our fleet is air-conditioned Mercedes vans up to 8 passengers or 9+ with large luggage place which makes travel very comfortable on short or long distances. Dedicated travel support from the moment you start the trip to the moment you board your plane and leave for home. We provides top quality service and we take the extra effort necessary to ensure that every ride is met with complete satisfaction. Our clients always come first, and we are dedicated to giving responsive service to each and every one as well as providing the finest tourism transportation in Poland.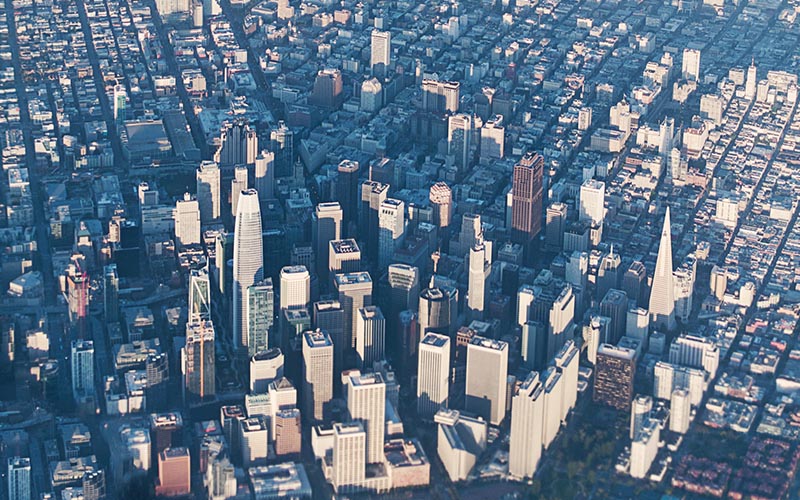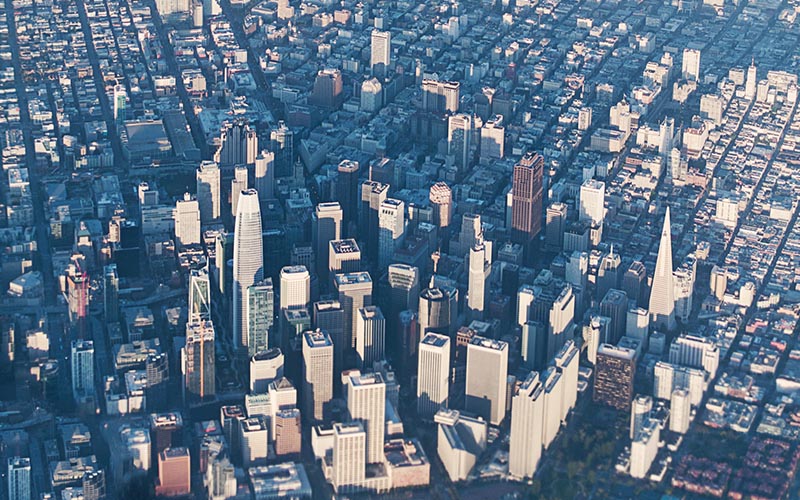 International transfer service from Auschwitz Museum
Our drivers are experianced in transfers throughout Central Europe as Mermorial site is frequently visitied by foreign travelers. We offer our transportation services from Auschwitz Museum to airports and cities as Ostrava, Prague, Budapest, Vienna or Berlin. Our service is great alternative to regular trains, buses or planes is quicker and comfortable.
Pick up from your hotel in Krakow, Katowice or Bielsko Biala
Proffesional driver with modern air-conditionated Mercedes van 8 pax
We encourage you to contact us for more details of transport service, availability and prices.
Included in the service
Service of an experienced English-speaking driver.
Comfortable Mercedes Benz vans 8 reclining seats + driver.
Luggage assistance, extra space for suitcases.
Door to door service.
No additional costs, fees or charges. All parking, toll and fuel charges included.
What are you waiting for?